Facebook, Twitter and YouTube are the main sources of information for people in the Western world. Almost every Russian has a VKontakte profile, and the Chinese TikTok is about to take over the world.

This gives enormous power to the owners of these technology companies.Online giants not only own our personal data, but also control our access to information.
Mark Zuckerberg's social network is still the most popular in the world. Its total number of users exceeds 3.5 billion people. Every month, 2.9 billion people from all over the world enter the site.

Facebook, along with Instagram, Messenger and WhatsApp, is owned by Meta Platforms.
Elon Musk is the new owner of Twitter. The social network has about 320 million users. Against the background of Facebook, this is quite a bit, but Twitter is the most used social network by politicians and celebrities.
The world's most popular video site is viewed daily by hundreds of millions of people, with 2 billion active users.

Only a year after its creation, YouTube was bought by Google and today belongs to the parent company of the IT giant - Alphabet.
The Chinese company ByteDance owns TikTok. At the end of his term, US President Donald Trump demanded that the Chinese give up the American segment of TikTok. The company was threatened with sanctions if it disobeyed. ByteDance said it was ready to comply with Trump's request. However, the Chinese continue to own 100 percent of TikTok.

ByteDance was founded in 2012 by entrepreneur Zhang Yiming, who is today one of the richest people in the world.
Telegram is owned by its creator, the Russian Pavel Durov, who has always spoken out as an absolute supporter of freedom of speech. Before Telegram Durov created the most popular Russian social network VKontakte.
As it turned out, the most popular social network in Russia was created by Pavel Durov. In December 2013, he was pressured to sell 12% of his shares in VK to the owner of Mail.ru - Ivan Tavrin.

In 2014, Mail.ru already controlled 100% of the shares of VK - the parent company of VKontakte. However, the ownership of the network has undergone many changes.

At the end of 2021, billionaire Alisher Usmanov sold a 45% stake in the holding MF Technologies, which is behind VK. The buyer is the Russian insurance company SOGAZ, which in turn was created by Gazprom.

Thus, in practice, the majority owner of VKontakte turned out to be Gazprom.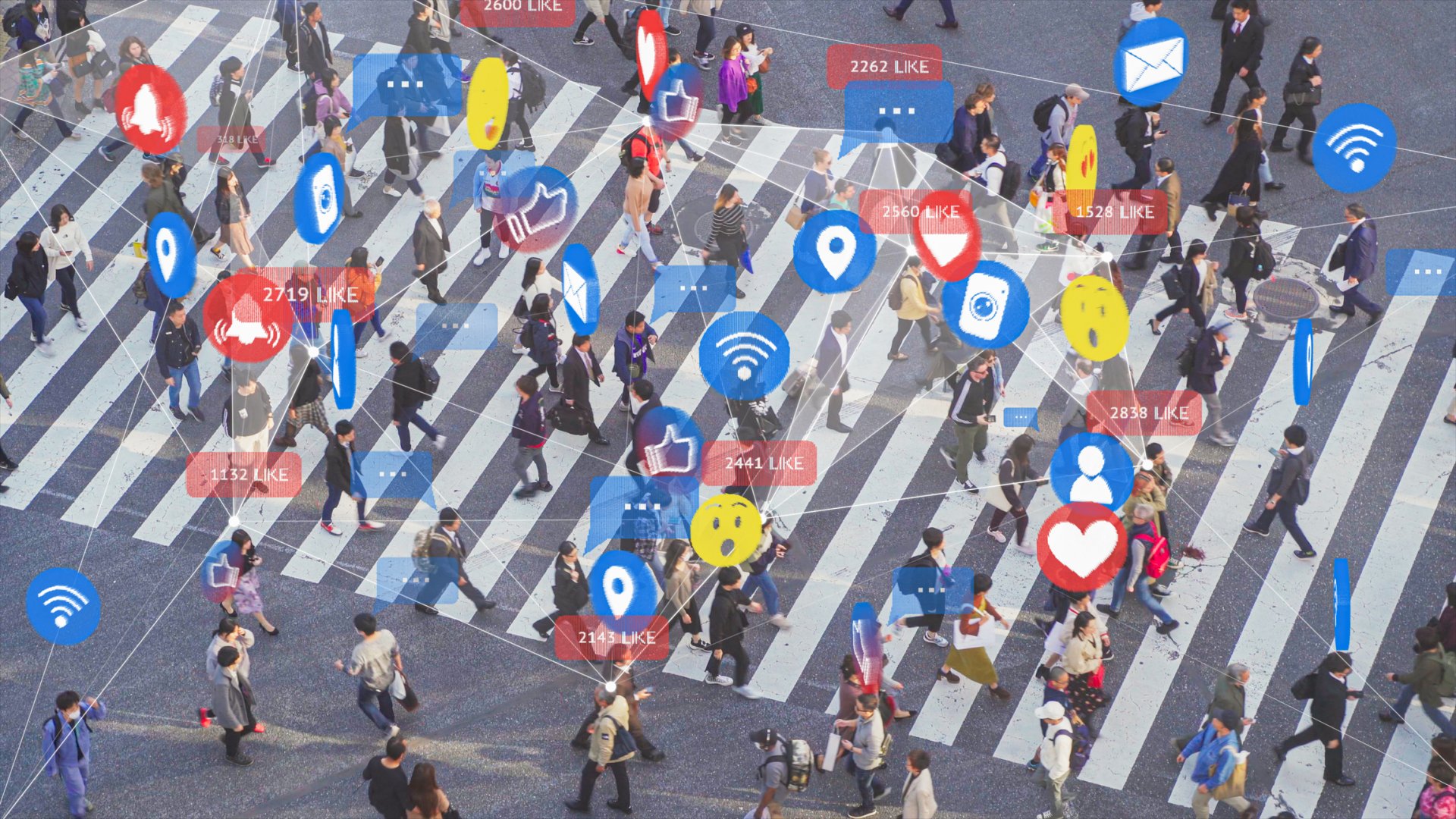 In fact, something created to connect people around the world is proving to be the most effective way to control them.